Loading Images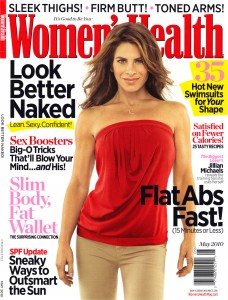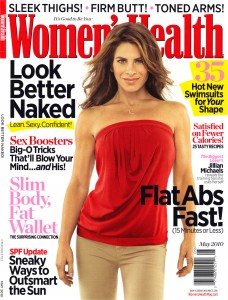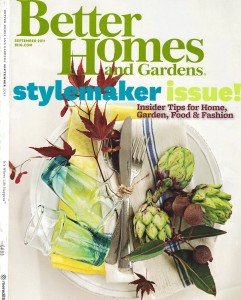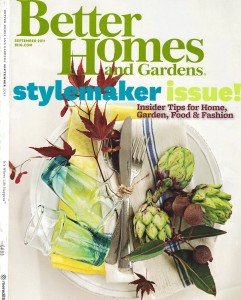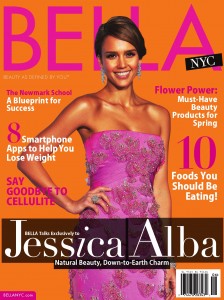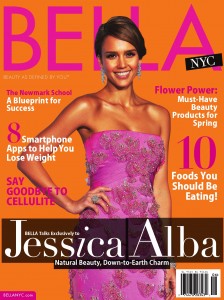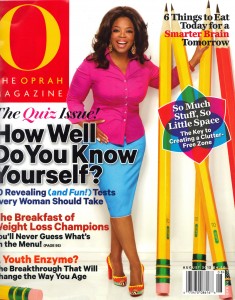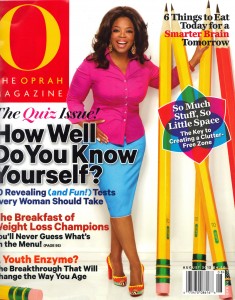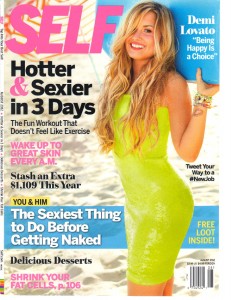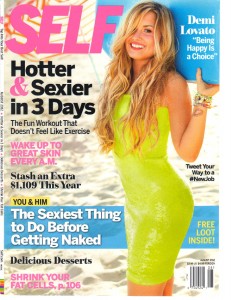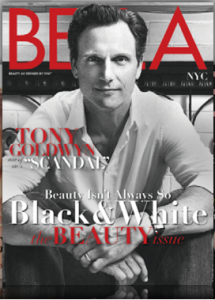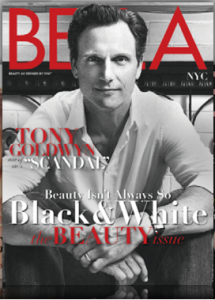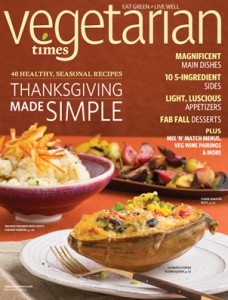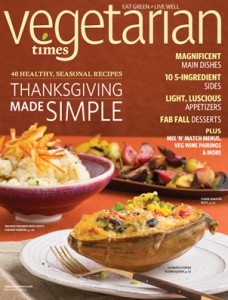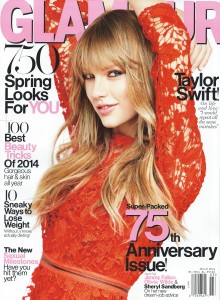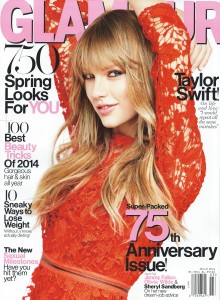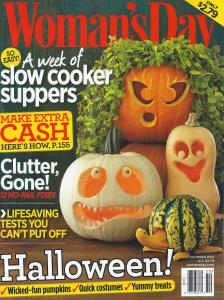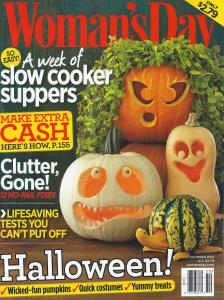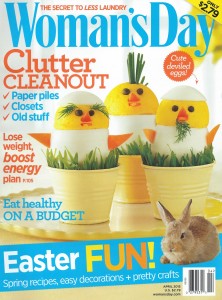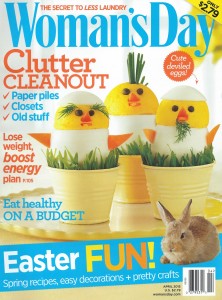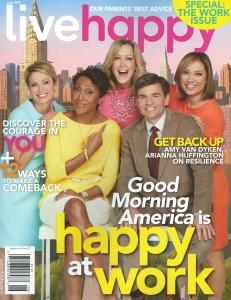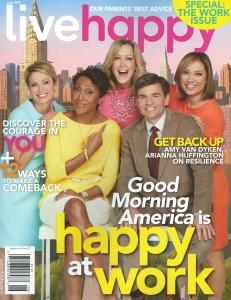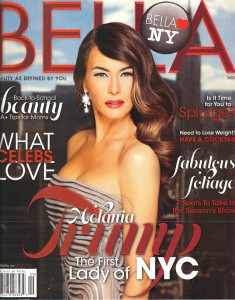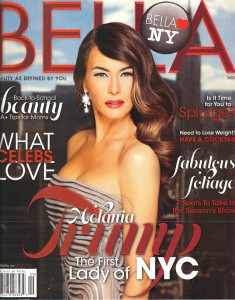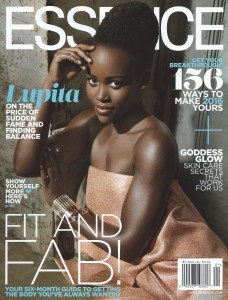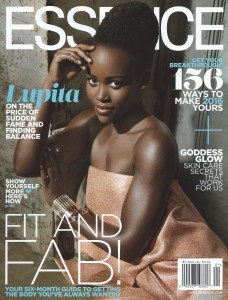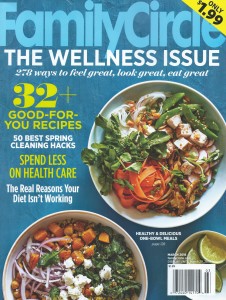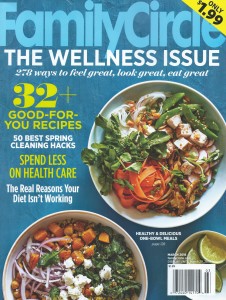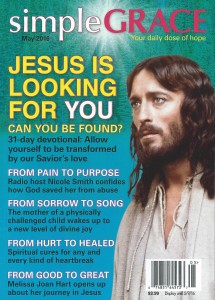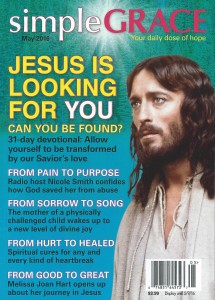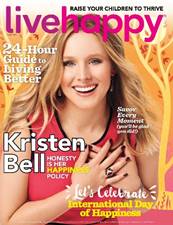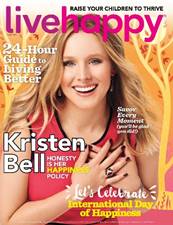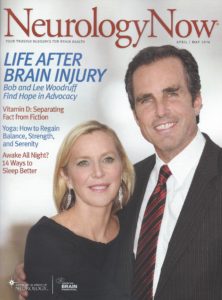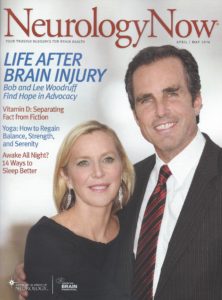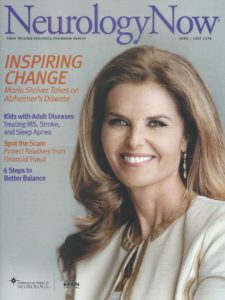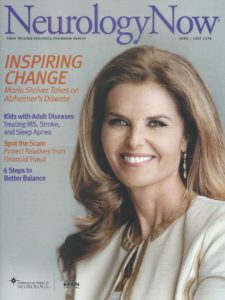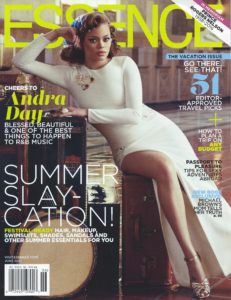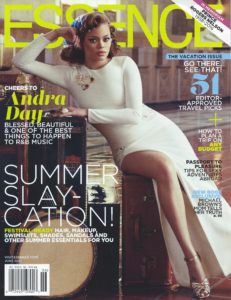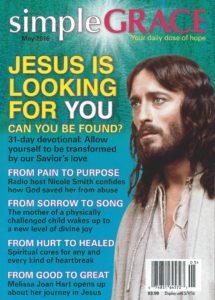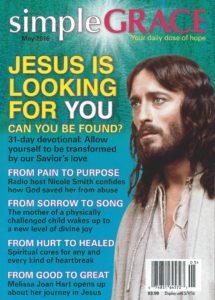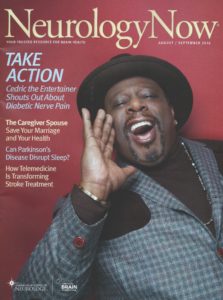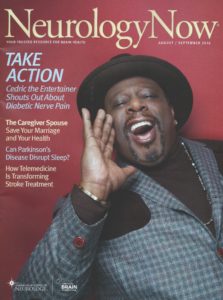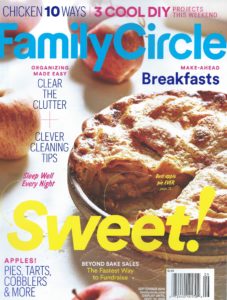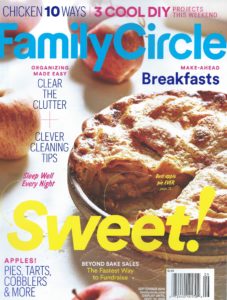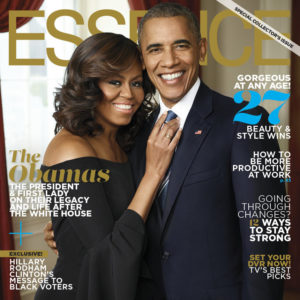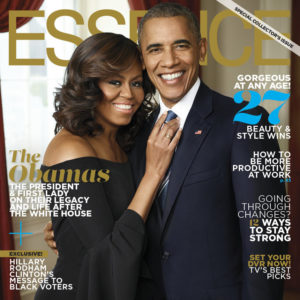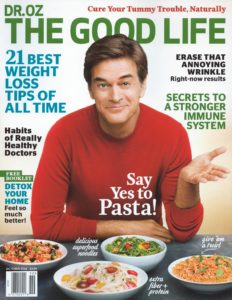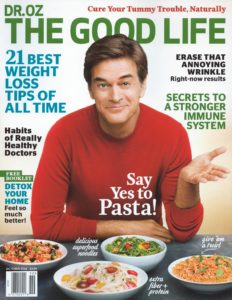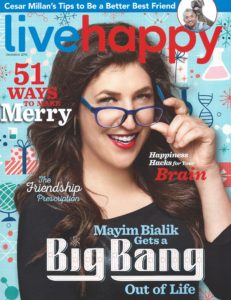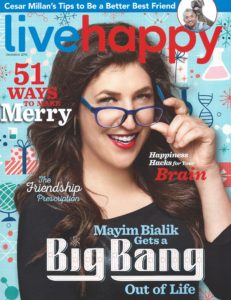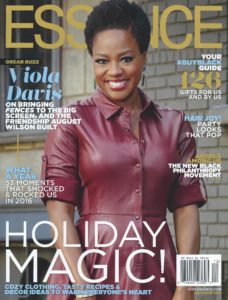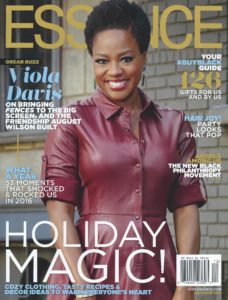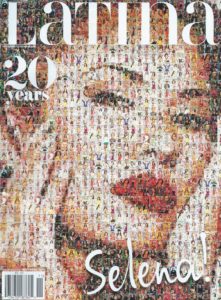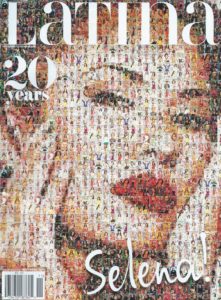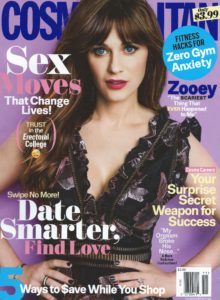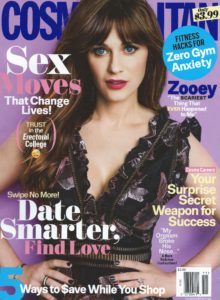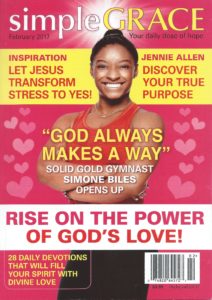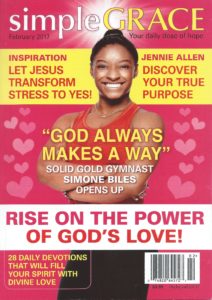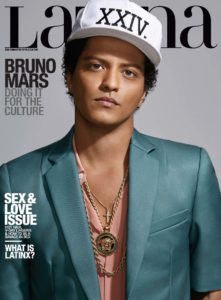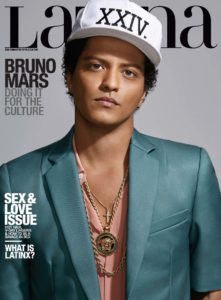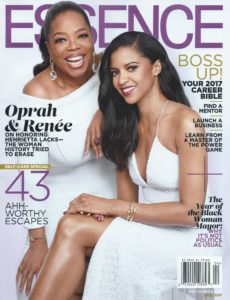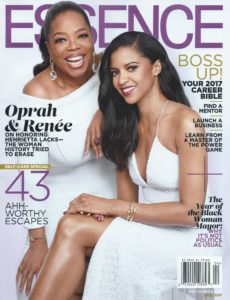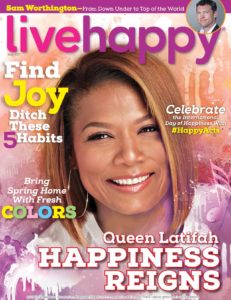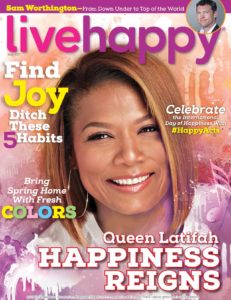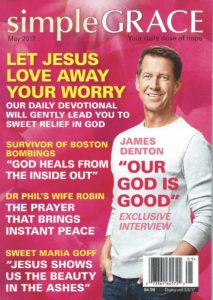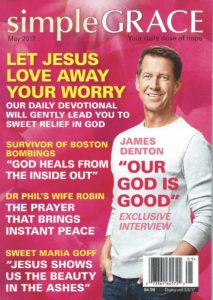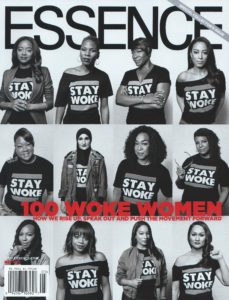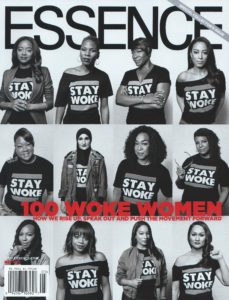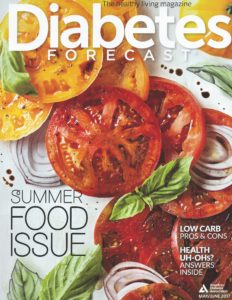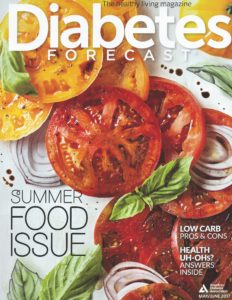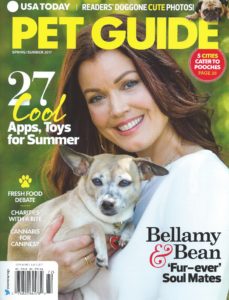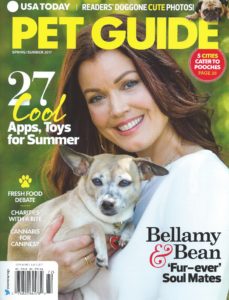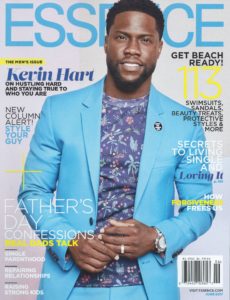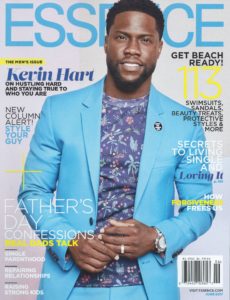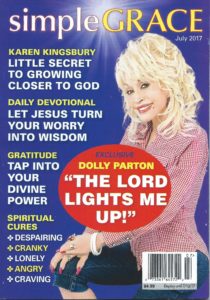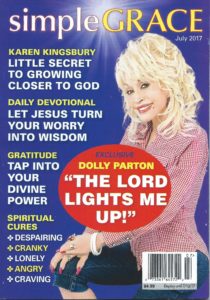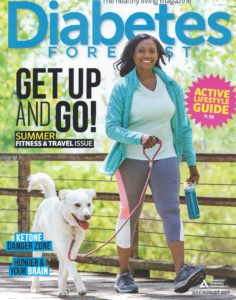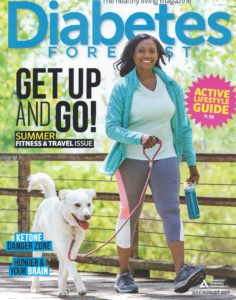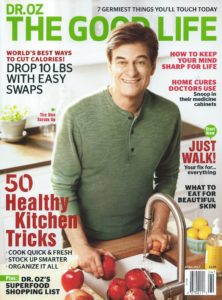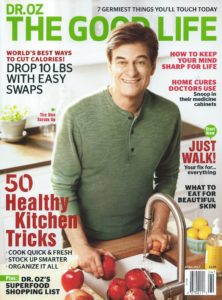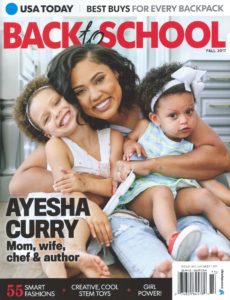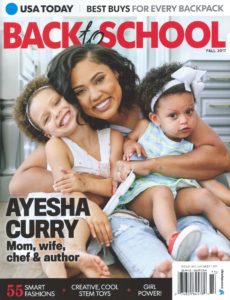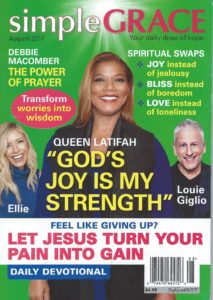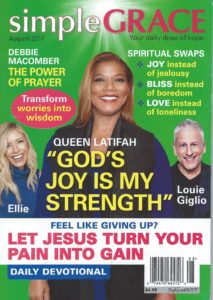 For more than 17 years, Gina has pored over studies and interviewed leading health experts to write articles spanning a broad spectrum of health topics. From high blood pressure, pediatric foot problems, asthma and psoriasis to fibromyalgia, cancer, diabetes and halitosis, it's hard to imagine a health condition Gina hasn't written about. An award-winning writer, her health features have appeared in numerous popular titles including on the covers of Natural Health and of several issues of Family Circle, Glamour and ESSENCE magazine.
A sampling of the cover feature articles Gina has written include first lady of the United States, Melania Trump, for Bella magazine, Anna Faris, Queen Latifah, the cast of Good Morning America, Kristen Bell and Mayim Bialik for Live Happy magazine, James Denton and Queen Latifah for Simple Grace magazine, Cedric the Entertainer, Bob Woodruff and Maria Shriver for Neurology Now and Trace Adkins, Joan Rivers, Jennie Garth, Maureen McCormick, Marilu Henner, Howie Mandel, and many others for Health Monitor Network, Bellamy Young for USA Today's Pet Guide and Ayesha Curry for USA Today's Back to School.
Additionally. she's a frequent contributor to Cosmopolitan, AARP: The Magazine, All You, Better Homes and Gardens, Latina, Oprah, Cosmo for Latinas, Eating Well, Dr. Oz The Good Life, Latina, Redbook and Woman's Day as well as  Shape.com,  Prevention, Glamour.com, Lifescript.com, MSN, EverydayHealth.com and additional health and wellness sites.
A prolific celebrity profile writer, Gina has interviewed scores of actors, sports figures, singers, politicians and other celebrities including Scandal's first couple Tony Goldwyn & Bellamy Young, Sofia Vergara, veteran journalists Larry King and Joy Behar, Revenge star Madeleine Stowe, Good Morning America's Robin Roberts, George Stephanopoulos, Lara Spencer, Amy Robach & Ginger Zee, Dancing With the Stars' Karina Smirnoff & Carrie Ann Inaba, authors Deepak and Mallika Chopra, Dallas stars Patrick Duffy, Brenda Strong and Judith Light, NASCAR drivers Jeff Gordon, Danica Patrick, Michael Waltrip, David Ragan, Trevor Bayne & Josh Wise, U.S. Soccer Team members Mia Hamm and Ali Krieger, and actors Kate Walsh,  Andie MacDowell, Valerie Harper, Nancy Travis, Kris Jenner, Jessica Alba, Mira Sorvino,  Jim Belushi, and many others. Gina was also the celebrity health blogger for Yahoo! Health. 
Gina is a frequent contributor of personal finance, real estate and insurance articles to Realtor.com, MSN, NextAvenue.org, Investopedia.com, InvestingAnswers, LearnVest.com, Credit Sesame, Yahoo and AOL. That means she's often writing about 'Why the Post Office's Money Woes Could Crush Your Credit,' 'The Cheapest Deals You Can't Pass Up This Fall,' 'How Much Would it Cost to Insure Santa?,' 'Money Lessons Learned From Founding Fathers' and similar topics.
You'll also find Gina's work in numerous regional and international parenting, senior and health publications.
When she's not chatting with celebrities, digging into medical research or pounding away on her keyboard, you'll find Gina rooting around antique shows, barns and flea markets searching for 18th and early 19th Century antiques with her husband. She's also mom to the couple's 21-year old son who always makes his mom happy when he comes home from college for a visit — even if that means bringing his laundry (gulp!). Gina also enjoys curling up with the family's three Bichon Frises and flipping through magazines, watching NASCAR or playing crack genealogist researching her family's history in Sicily, Germany, Hungary and Ireland. Living in a 150 year old farmhouse in snowy, but scenic, upstate New York means Gina and her family have plenty of time to enjoy hiking, biking and exploring the Adirondack region, too. Not to mention shoveling…a lot!